Prints
All my images are available to purchase as high quality prints. These prints are on Fuji Crystal Archive paper,
which is a machine print combining the latest in Diamond Laser technology with traditional chemical development.
As these are produced on traditional photographic paper, not inkjet paper, I offer the following 2 sizes.
12"x8" £18 (look good mounted in 16"x12" frame with Bevel Cut Mount)
16"x12" £25 (look good mounted in 20"x16" frame with Bevel Cut Mount)
The above prices include P&P in a hard tube. The size quoted is the paper size, the image will have a white border. Larger prints please e-mail me.
If you want a print of a particular subject that is not on my site, please e-mail me at info@grahamella.co.uk to see if
I have it in my portfolio. I can always e-mail back a sample image to see if it meets your needs.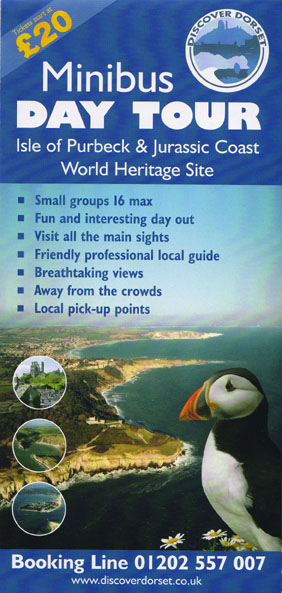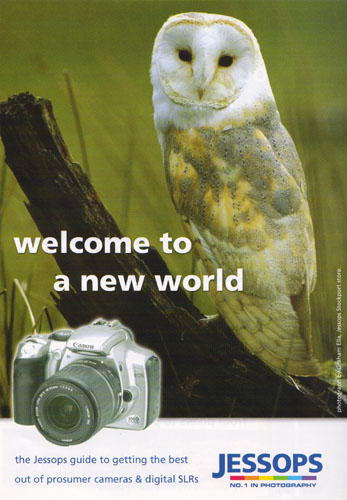 Images
Should you require any images for marketing or editorial purposes my images are available at:
Should you wish to purchase images direct or commission me
for a certain subject please e-mail me info@grahamella.co.uk
www.discoverdorset.co.uk ׀ Jessops Digital SLR Leaflet ׀
_____________________________________________________________________________________________________
All images İGraham Ella 2003-2020